About us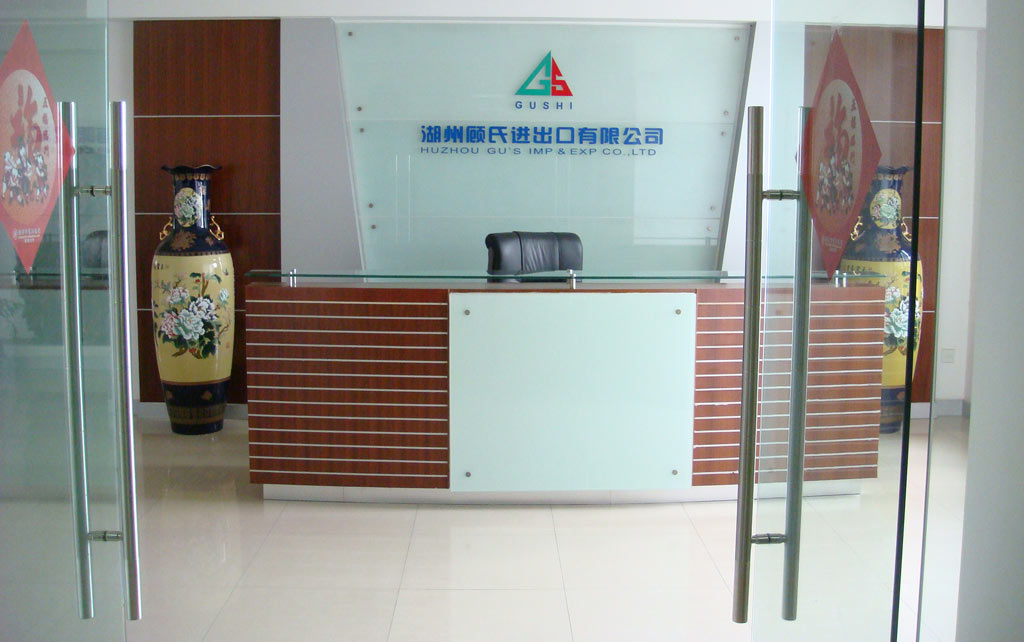 Development history,firm size and scope of business.
Huzhou Gu's Imp. & Exp. Co., Ltd. is a leading company of Stone Fabrication Tools since 1998.
We specialized in researching, designing and manufacturing various types of diamond hardware tools for concrete, stone and other masonry materials. Our cutting ,grinding/polishing and coring tools are engineered in a variety of grades for DIY customers and professional users.
Our products include laser welded blades, brazed blades, hot pressed blades, cold pressed sintered blades, core drill bits, grinding cup wheels, drill bits, grinding stones, abrasive grinding wheels, cut off discs, abrasive paper and TCT saw blades. Specially designed hardware tools are available for any standard application. We can customize hardware tools as per your exact needs.
All of our products are under strict quality standards. Our quality system confirms to ISO 9001 rules. Our products have achieved the exact safety standard demanded for certification by the MPA Standards Group of Germany. Constant attention to quality details in the manufacturing process and rigorous oversight guarantee repeatable precision performance.
We have cooperated with customers from the USA, Canada, Germany, the UK, the Netherlands, Italy, Portugal, Poland, Czech, Brazil, Chile, Australia and South Africa. We are dedicated ourselves to providing customers with high quality products and favorable prices.
Company philosophy and purpose
Our Mission: Make people love Made in China.
Our Vision: Improve everyone's value、The best employer in diamond tools industry.
Our Value:Customer first, mutual help and mutual benefit, integrity work, passion, commitment.
Our Responsibility:Create value for customers, build a successful stage for employees, and make their due contributions to society.
Our Culture: enjoy, help, listen, smile, admire, and be grateful.