Things to Note When Sharpening Saw Blades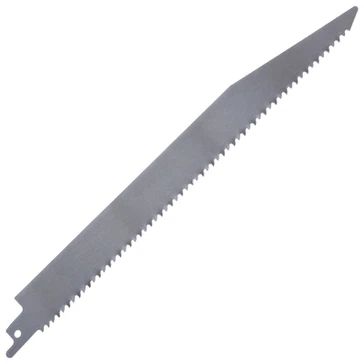 1. Before grinding, the resin, debris and other debris attached to the saw blade must be removed.
2. When grinding, the original geometric design angle of the saw blade should be strictly followed to avoid damage to the tool due to improper grinding. After polishing, it can only be put into use after passing the inspection to avoid personal injury.
3. If manual sharpening equipment is used, a precision limiting device is required to detect the tooth surface and tooth top of the saw blade.
4. When grinding, special coolant should be used for lubrication and cooling, otherwise it will reduce the service life of the tool and even cause internal cracks in the alloy tool head, making it dangerous to use.