Comparison Between Round Wood Pusher Table Saw and Band Saw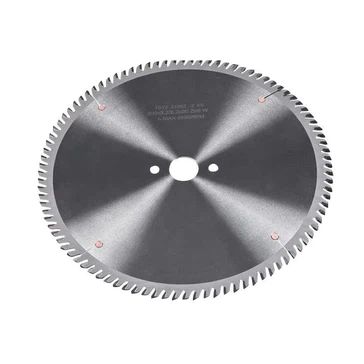 The main part of the log sliding table saw includes the bed, workbench, longitudinal and cross-section guide plates, main saw, scribing saw, transmission device and other parts. It can be used as a regular circular saw. After the machine is started, sawing can only be carried out after the speed is normal. When sawing, do not shake the wood left or right or lift the wood. If knots appear, the wood needs to be fed slowly and evenly. The saw blade cooling device is not easy to burn the saw blade, thus extending the service life of the saw blade. The saw blade automatically rises during operation and automatically falls after completion. Generally speaking, the balance of the guide rail determines the stability of the sawing machine during operation. Whether it is a round guide rail or a square guide rail, the above standards must be met to ensure the normal operation of the machine.
Compared with traditional band saws, log sliding table saws are suitable for processing various hardwoods with a length of less than 2 meters and different diameter logs with a length of less than 40 centimeters. Product specifications can be adjusted at will. It has high safety performance, convenient operation and simple maintenance. The sawing surface is smooth and flat, and pneumatic clamping is used, which is convenient and fast. Some materials that are difficult to handle can be fully processed and utilized to improve the utilization rate of raw materials. Easy to operate and safe. However, there are requirements for the diameter and length of the logs. The logs produced have no saw marks, and the operation is simple and safe.